PROMOTIONS:
Check
discounts
from our
Combo Specials
and
Day Specials
.
MOBILITY CERTIFICATE:
You will be able to attend at our facilities without legal impediments from the authorities by holding the
accrediting certificate
you may request to
Customer Support
.
COVID-19:
We implement the
Safe Surgery
protocol to offer maximum guarantees.
Call us to contact the Sales Team via tool free numbers
Leave us a voice message in other hours | You can also use these numbers to send us a fax at any time.
Our call center agents are frequently busy, therefore using the general customer support form as first contact option speeds up your attention.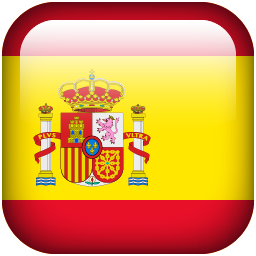 from Spain:
+34-900-838448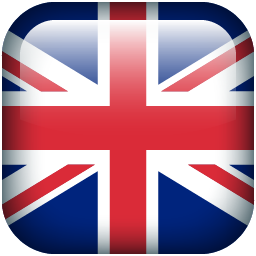 from United Kingdom:
+44-0-800-0488400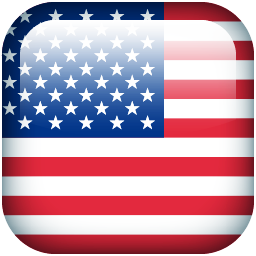 from United States:
+1-844-4000840
DISCLAIMER