Submit your case to Dr. Alejandro Nogueira attaching images
Operative according to Dr. Alejandro Nogueira's availability and duties.
Dr. Alejandro Nogueira is a very busy professional, therefore some delay in receiving his call is possible, we beg you patience.
Should you have any issue requiring prompt response do choose priority in the form. Urgent matters are best reported via telephone assistance.
Fill in all the personal fields with completeness and accuracy in order to allow Dr. Alejandro Nogueira provide the best medical advice and optimal patient assistance, including full set of explanations about your consultation, goals, concerns, expectations and any other treatment-related specific questions.
Fields marked with * are required; you are seeking to receive services from a healthcare institution bound to national and transnational standards of medical safety, legal compliance and regulatory obligations either providing online or on premise assistance; the same data collection registration and identity proof is required prior to receive medical attention when you show up at any clinic or hospital as much as on their online websites, posing no situational difference for both, providers and patients.
Help Dr. Alejandro Nogueira to provide his best medical advice by sending good quality images following these technical guidelines:
Images have to be recent, updated and taken on purpose for this online consultation, never re-used or old files.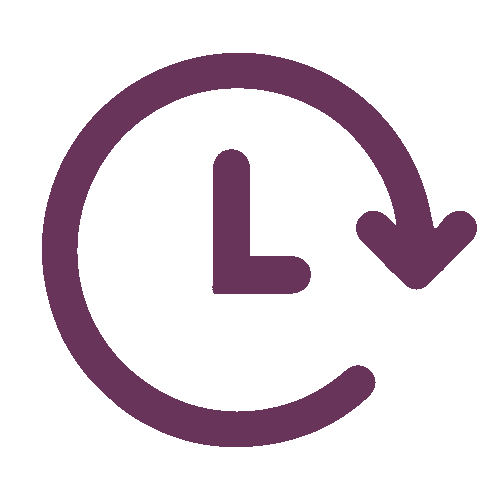 Photos should be taken in a private scenario, and never be casual, private or showing public places.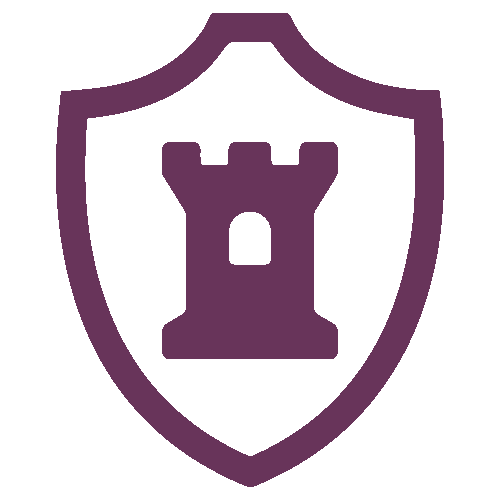 Any smartphone's camera is good enough to obtain diagnostic quality images, no need to use professional devices.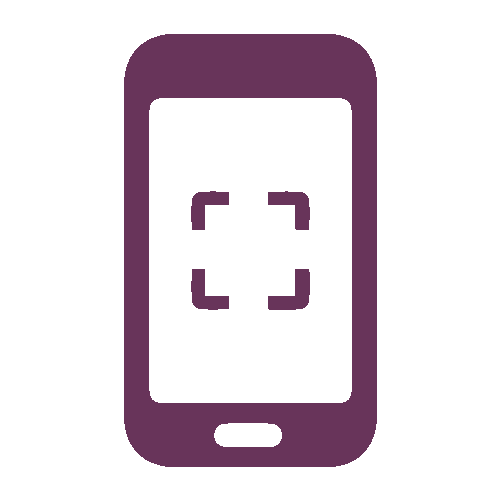 Pay greatest attention to mimic the guidance icons visible in the upload section, especially regarding the angulation, perspective, frame, etc.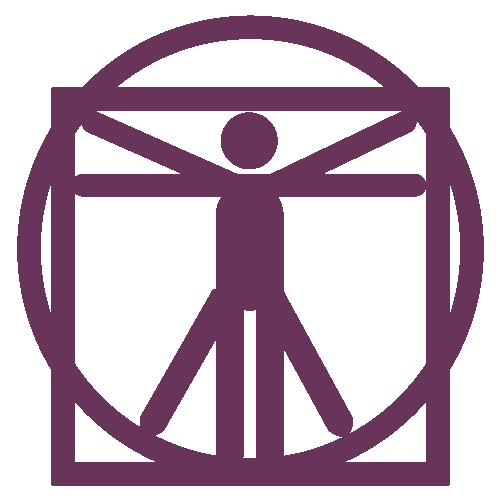 Images should not display other people but the patient itself, in order to preserve third-parties privacy.
Don't forget to check lighting is optimal, camera lens is clean, focus is perfect, camera resolution is adequate, etc.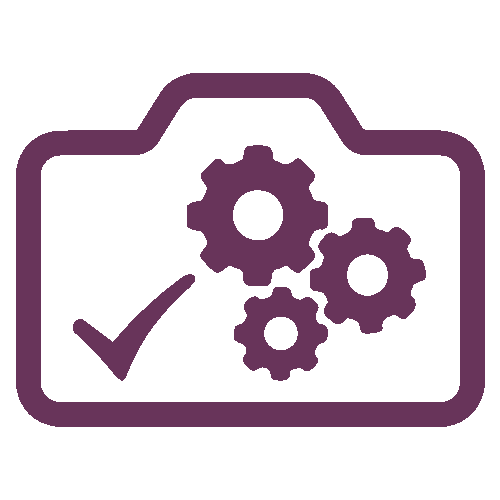 Take well lit photos either with sunlight or artificial illumination, avoiding dark images.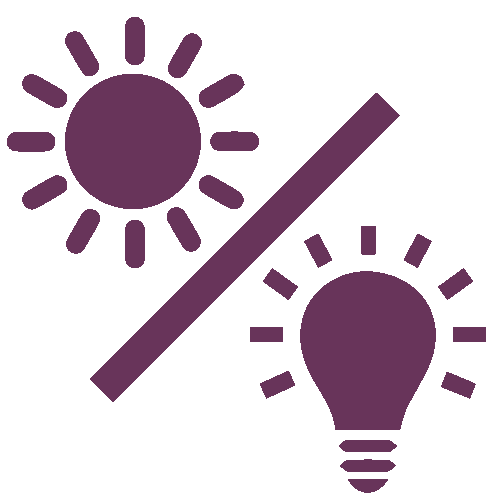 Avoid selfies, they distort the view and produce a biased image, ask someone to help you in taking the photos.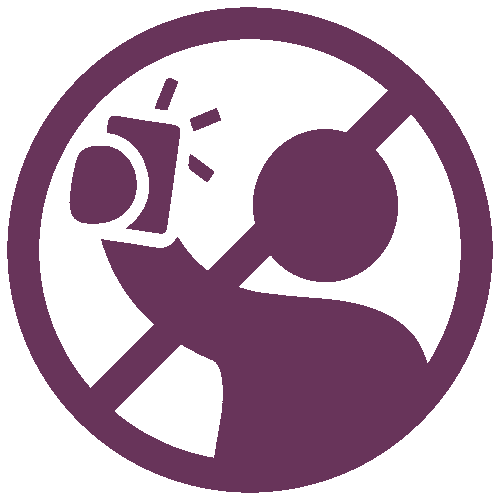 Avoid mirrored photos, they mislead the diagnosis by cross locating the laterality.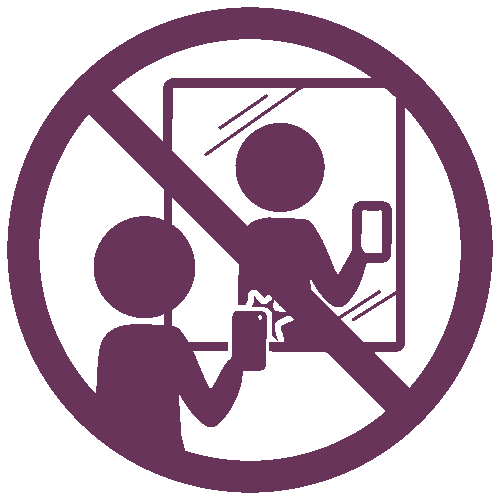 No need for high resolution images or heavy files, keep in mind a medium size photo may well suffice for diagnosis; maximum 2 MB per photo upload in your online consultation.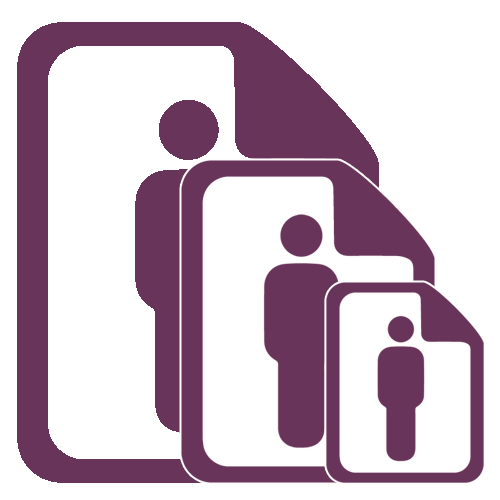 Double check the images by viewing them before choosing them for upload, so that yourself can make sure of their suitability for your case diagnosis according to these guidelines.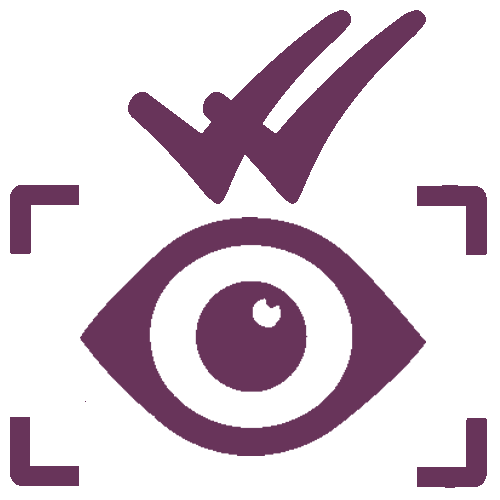 Do repeat any photo which is blurry, unfocused, foggy, dark, obscure, shaded, misaligned, angled, unmatching the guidance icons, artifacted and, in general, discard any image deemed of poor diagnostic quality.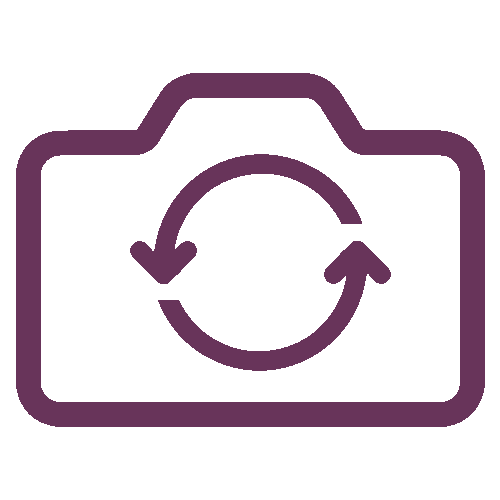 Please wait