Should you have a more specific treatment in your mind then you are an advanced seeker in need of a shorlisted series of cases; you're welcome to click on any particular treatment at the menu below and you'll be able to enjoy a Before & After gallery within your scope.
Whatever is your interest you can't miss the awesome fine filter functionality to narrow the results by any given medical diagnosis or surgical technique; this will allow a comprehensive and unique learning about Cosmetic Plastic Surgery from Dr. Alejandro Nogueira's vast knowledge and expertise.
Dr. ALEJANDRO NOGUEIRA'S BEFORE & AFTER TOP RATED CASES NOSE PHOTO GALLERY
Dr. Alejandro Nogueira's highest like-rating cases sorted according to LowCostmetic's website visitors opinions.
Dr. Alejandro Nogueira's best usefulness-rating cases sorted according to LowCostmetic's website visitors opinions.
Dr. Alejandro Nogueira's views-leading cases sorted according to LowCostmetic's visitors.
CONTACT DR. ALEJANDRO NOGUEIRA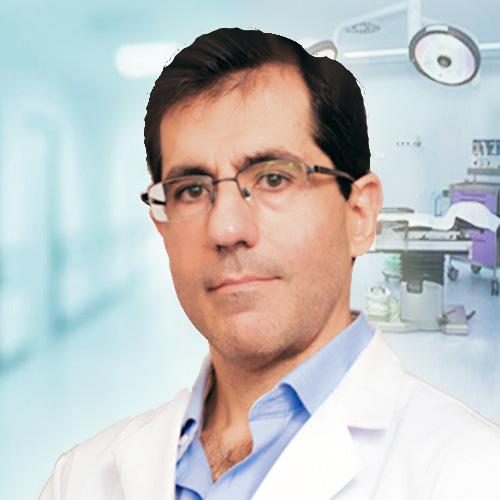 Online consultation with Dr. Alejandro Nogueira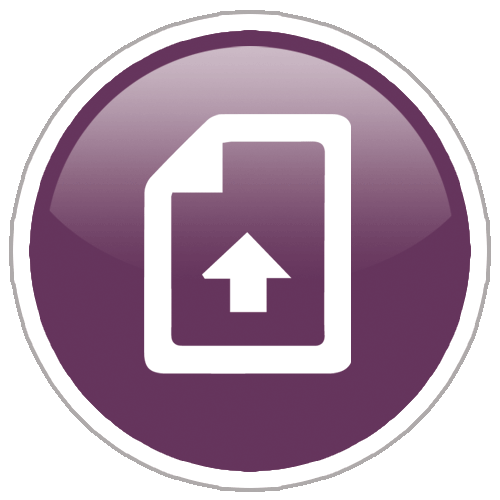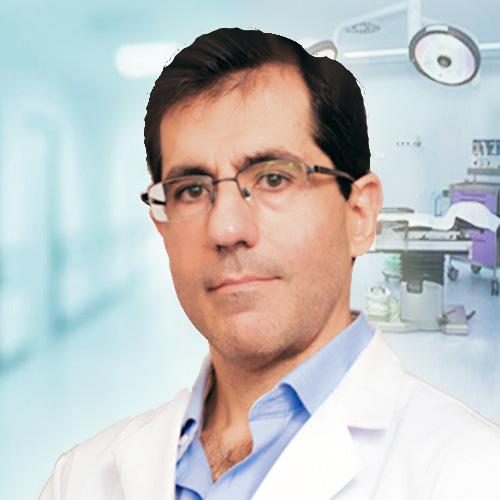 In person consultation with Dr. Alejandro Nogueira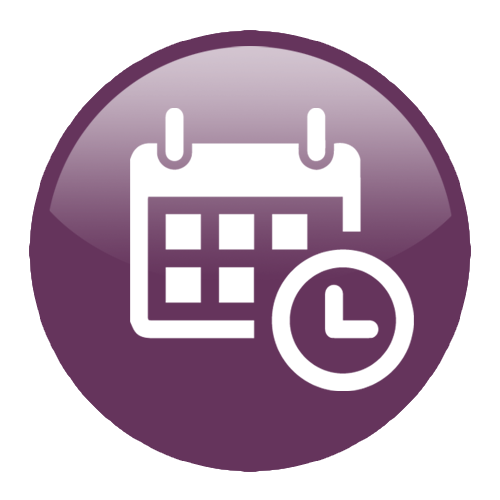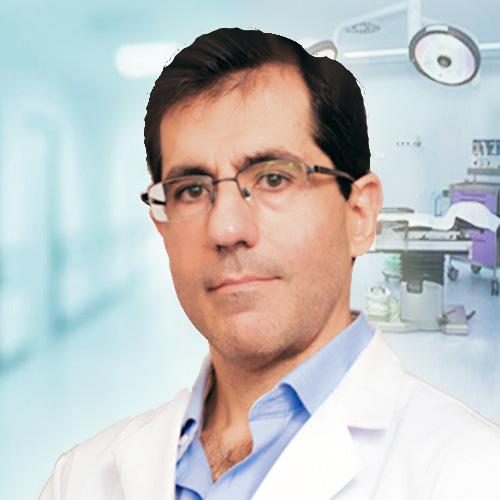 Surgery day booking with Dr. Alejandro Nogueira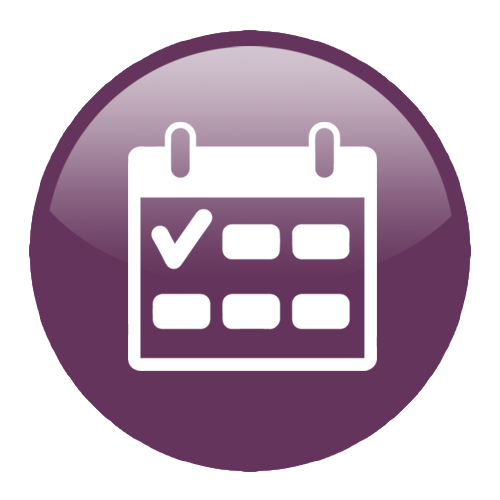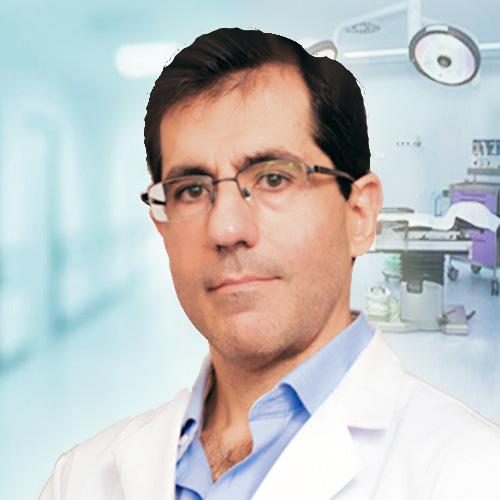 Telephone contact with Dr. Alejandro Nogueira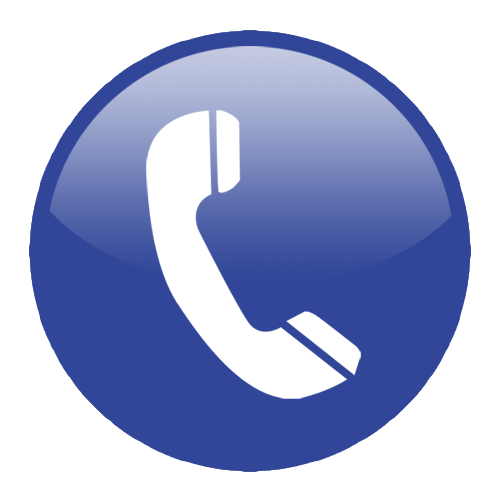 DISCLAIMER
All images are genuine, trustworthy and real standard views of the "before" situation and the long term settled "after" actual results of Dr. Alejandro Nogueira's work, as well as true intraoperative surgical views and authentic technical or clinical scenarios depicting real practice hands-on cases belonging to Dr. Alejandro Nogueira's skills and expertise.
No other professional but Dr. Alejandro Nogueira himself as leading and executing surgeon has carried out the techniques, procedures and surgeries shown in the galleries.
No images were staged, digitally edited or modified in any way, except for cropping, adjusting and resizing to fit gallery format, removing identifiable elements and blanking with anonymity purposes.
The images of results, treatments, techniques and clinical situations are mere guidance examples aiming to help the patients in their decision-making process, providing an average overview of Dr. Alejandro Nogueira's work; no one of them can be considered as an obligation of any particular results nor a commitment for the application of any specific techniques, therefore you should not base your results expectations on them.
Every patient has to be assessed individually in order to establish a customized prognosis of results and design an individual surgical plan, being somehow unpredictable the real final outcome of any procedure as well the surgical gestures applied during the intervention, since they will depend on multiple particular, frequently unpredictable and sometimes uncontrollable factors.
Even when you feel that you look very similar to another patient in their images, your results will likely vary significantly, because you are a unique person and every individual has not only a completely unique physique, but also uniquely individualistic body healing capacities, scarring tendencies and recovery processes, some of which are unpredictable even in very healthy patients who rest adequately and do all the other right and prescribed things before and after their procedure.
Previous successful results of a physician do not guarantee future successful procedures and patient's satisfaction.
The images may display content that is graphic in nature showing explicit surgery, clinical events and that may depict partial or total nudity; if you find such material offensive or you are sensitive to it you should not use this feature and should exercise caution before accessing other explicit features of the website.
The images are appropriate for a mature-only audience; if you are under the age of 18 you should not view the content of this website.